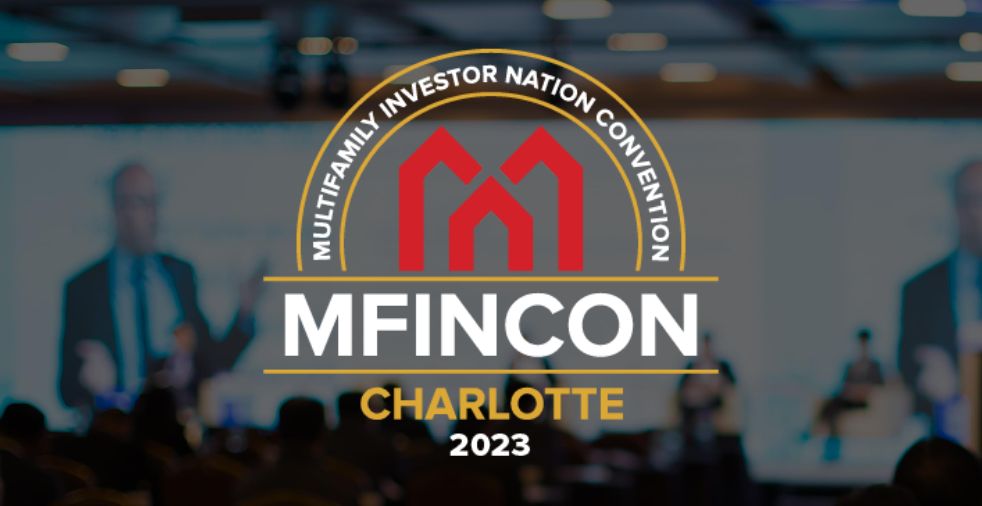 Trowbridge Nieh LLP will be attending MFINCON in Charlotte, NC from June 12 -14.
At this event, attendees will learn about the investor mindset, how to communicate apartment syndication strategies to high net worth investors and get a market update for 2023. They will also discover strategies for raising capital, closing deals, selecting markets, finding deals, and managing investor relations. Additionally, financing strategies such as Bridge Loans, Mezzanine Loans, Supplemental Loans, and Agency Financing will be discussed.
Hope to see you there!