Real Estate Syndication and Crowdfunding Attorneys
We give entrepreneurs the tools to focus on what's important; raising money for their deals.
About Us
Our legal services include helping clients choose the appropriate securities exemption (e.g. Regulation D, Rules 506(b) & 506(c), and Regulation A), advising on all the rules and regulations sponsors have to follow when raising money, preparing all the required legal documents including Private Placement Memorandums (PPMs) and Subscription Agreements, assisting with the formation and structuring of legal entities, and drafting of other investor agreements. We prepare and file securities notices with the Securities and Exchange Commission (SEC) and state securities agencies which are required to qualify for an exemption from securities registration.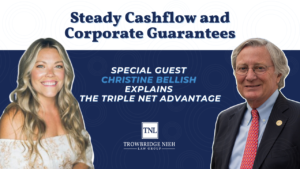 Exploring Syndication and Triple Net Investments with Christine Bellish Interview with Christine Bellish of The Bellish Team, New Jersey In…
Check out our handy Capital-Raising Exemptions chart. Transcription: Jon Nieh: Good morning, everybody. Welcome back to TLG Live. I am…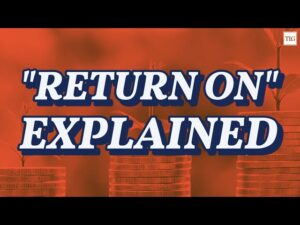 Learn more about the services our firm provides at www.TrowbridgeLawGroup.com