Trowbridge Nieh LLP provides services that give entrepreneurs and syndicators peace of mind, so they can focus on growing their business.
Who We Are
Trowbridge Nieh LLP is a team of experienced attorneys and dedicated support staff focused on ensuring our clients' compliance with SEC and States securities laws.
We are committed to enabling our clients to raise funds for their investment opportunities and syndications with confidence. We take pride that our documents are custom crafted for our clients' needs, ensuring the highest level of quality and compliance. Collectively, we are one of the most experienced syndications law team in the country.
What We Do
Trowbridge Nieh LLP takes the headache out of securities law so our clients can focus more on raising money and making their deals successful.
Our legal services include helping clients choose the appropriate securities exemption (e.g. Regulation D, Rules 506(b) & 506(c), and Regulation A), advising on all the rules and regulations sponsors have to follow when raising money, preparing all the required legal documents including Private Placement Memorandums (PPMs) and Subscription Agreements, assisting with the formation and structuring of legal entities, and drafting of other investor agreements.
Years of Combined Experience
During our 30 years of combined experience…
Offerings done by our clients
Dollars raised by clients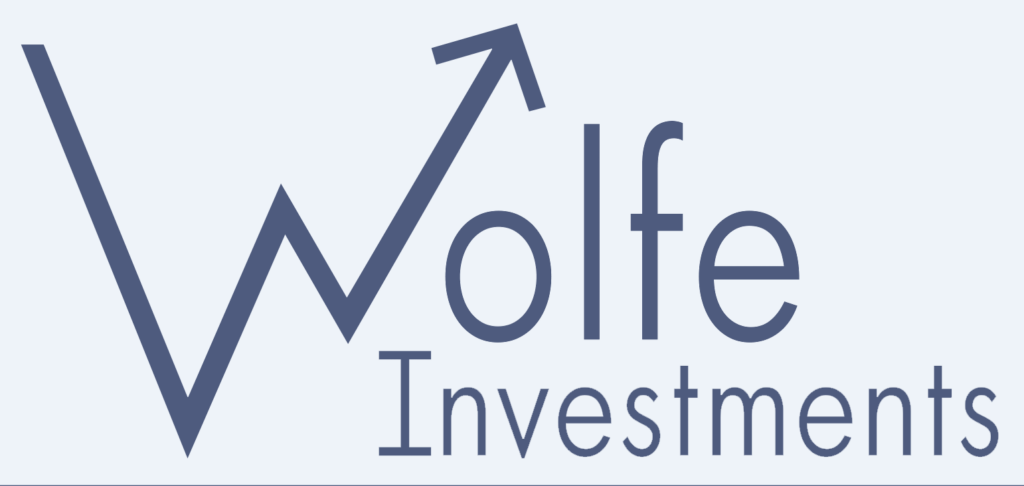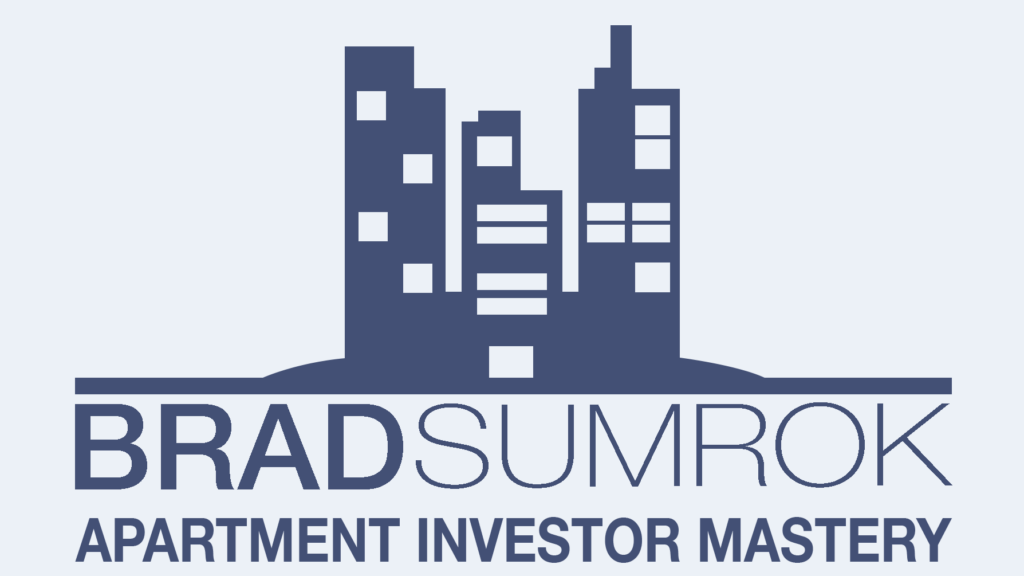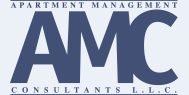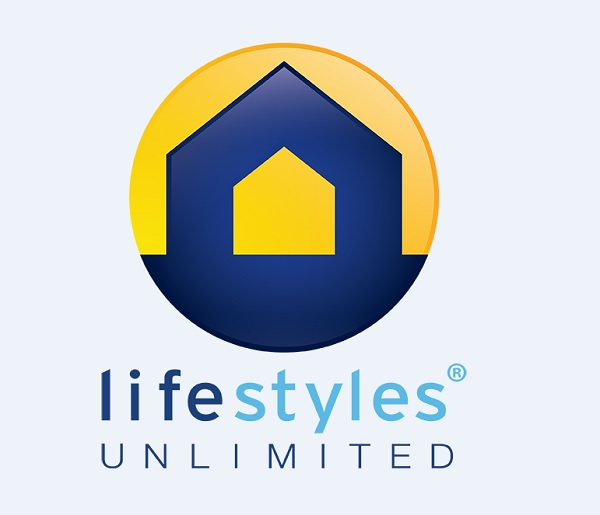 Our clients range from first-time syndicators to seasoned and experienced commercial real estate investors with hundreds of deals under their belts. Trowbridge Nieh LLP assists clients with their federal securities offerings in all 50 states.
Gene Trowbridge
Jonathan Nieh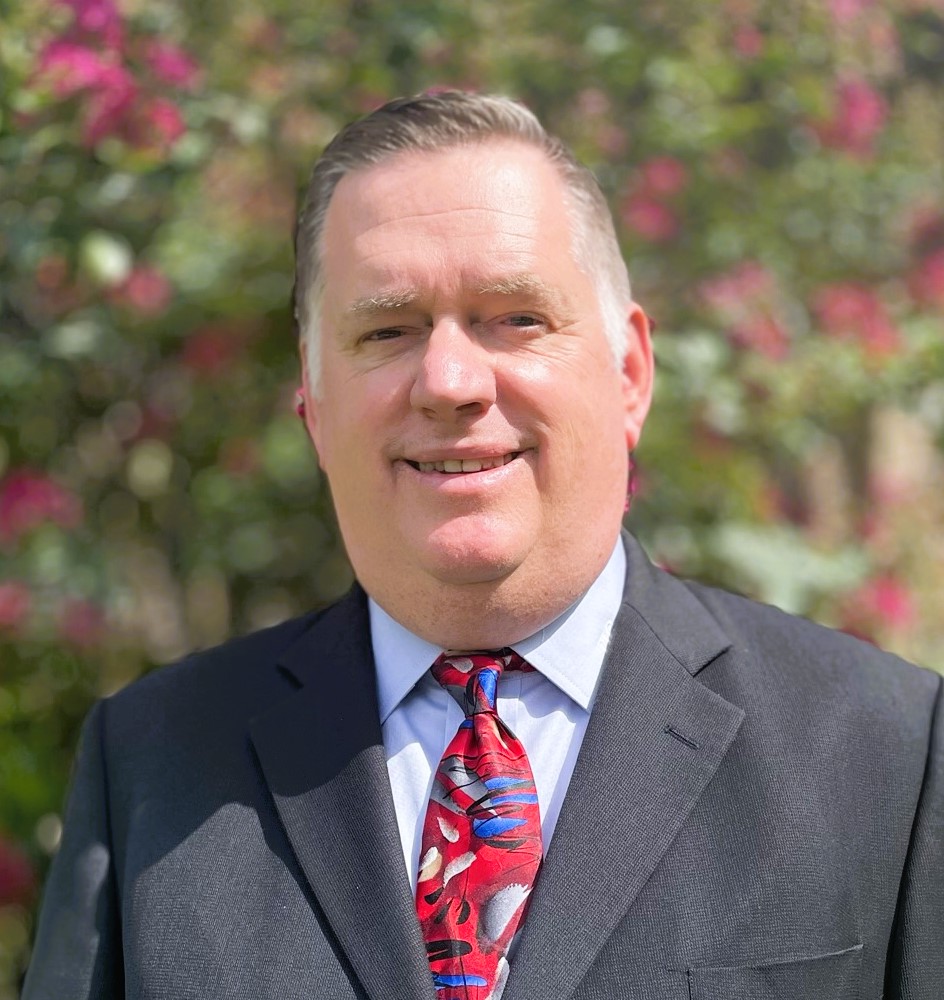 Dave Utley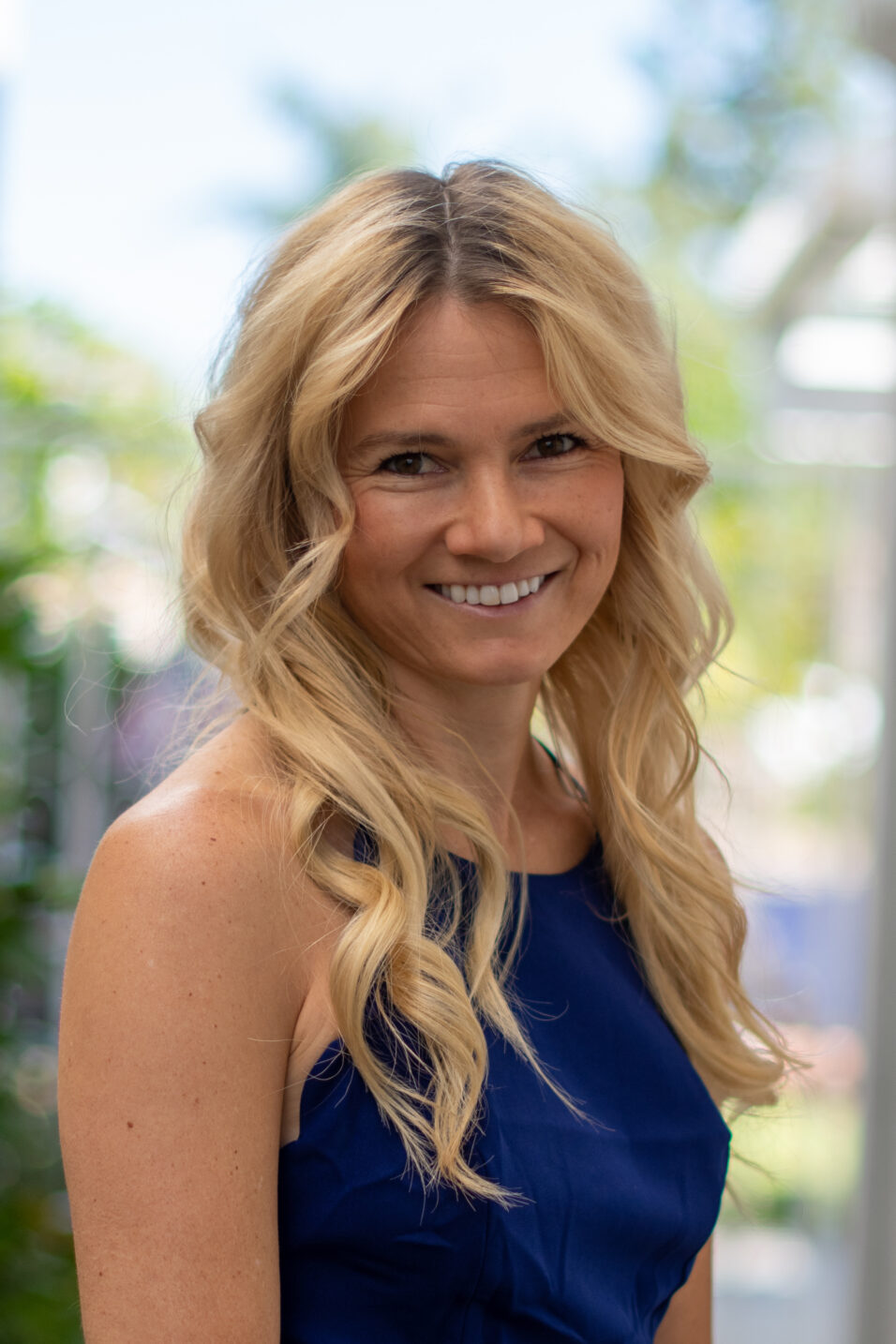 Emily Trowbridge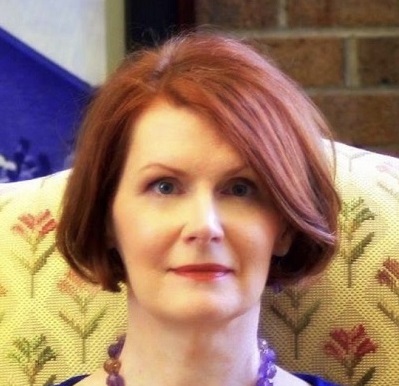 Kerry Dunn
Timothy Ivey